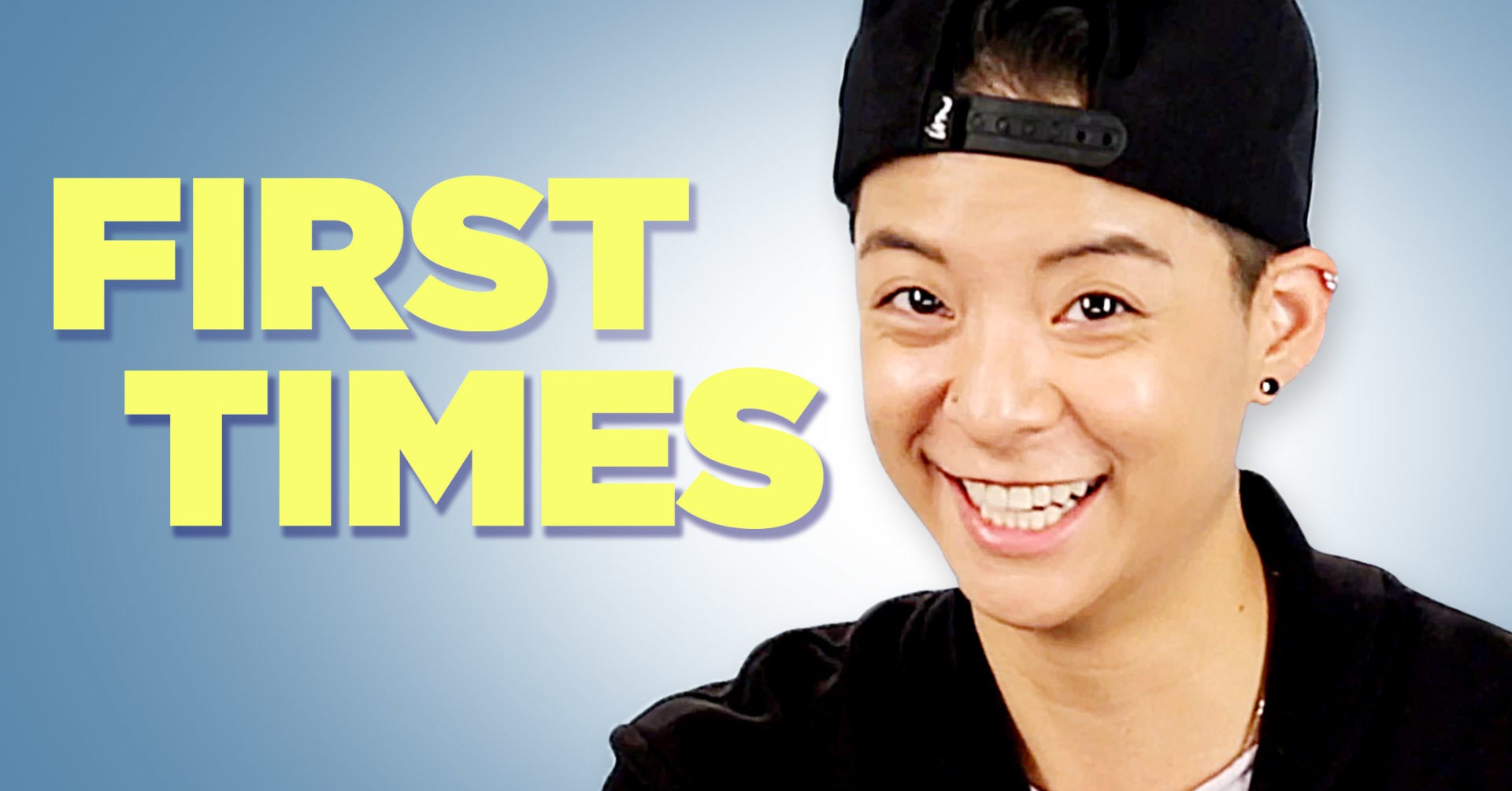 AL: When I first met the girls, I did not know they were going to be my members. We just are all trainees together and then, until we get put into a group, we don't know we're a group.
Krystal, she was my first friend because she spoke English. Krystal would basically take me around everywhere and show me where to do this and do that. Always, she's still a princess.
Luna is actually a lot more different than I initially thought. She was singing power vocals, she did popping and locking — no other girl trainee was doing that. So, I was like, "This girl's really got her shit together!" She's a cute little fuzz ball.
Victoria. We didn't really have an impression of each other because I barely saw her. She lived with me, but I barely saw her. She's the mom.